About
Harry & The Ramsden's are six guys that work together, share a love of music and have enough talent between us to make a good sound. The band play a mix of old and new classic rock and roll covers from the Stones to the Killers and everything in between. The most important thing to us is having fun when we play.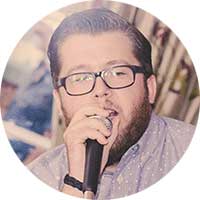 Vocals
Harry Collett
Our leader, disciplinarian and purveyor of a fine set of pipes.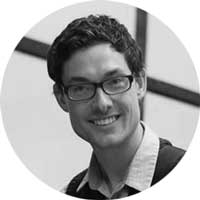 Guitar & Vocals
Dave Rowley
Our ever smiling, swinging rhythm section and backing vocalist.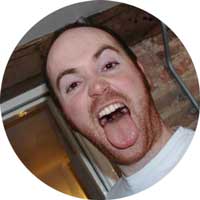 Guitar
Adrian Clews
All rise! Lead guitar duties fall to Ade and his myriad of guitars.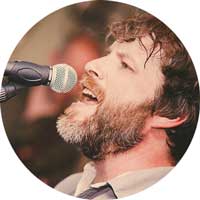 Guitar & Vocals
Rob Dunsford
Adding an acoustic shimmer and warm backing vocals to our sound.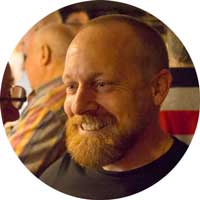 Bass
Chris Ager
Four strings are all you need to hold down the low end (thankfully).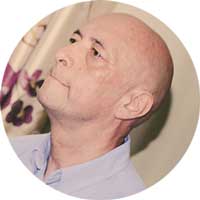 Drums
Brian Toomey
Our rock solid cockney bin man.